About Us
About our food
At No1 Kitchen we are passionate about food. Our menu has been designed with a sharing /interactive/mix and matching dining concept in mind.
Start your meal with one our handmade Appeteasers, you can indulge on your own or add a few dishes to share with friends and family.
For mains choose from a range of burgers, steaks (served on hot stones), chicken and also skewers. All our mains are served on their own giving you the flexibility to choose from a range of sides such as sweet potato fries, coleslaw or salad dishes.
If you still have room for more, you can finish off with one of our delicious handmade desserts ranging from cheesecake, banoffee pie, chocolate brownie as well as a selection of mini desserts.
We also cater for the little ones or those that just have a small appetite. Our Minnies, Bunless Burgers, Salads and our Appeteasers make a great snack or light lunch.
About our Burgers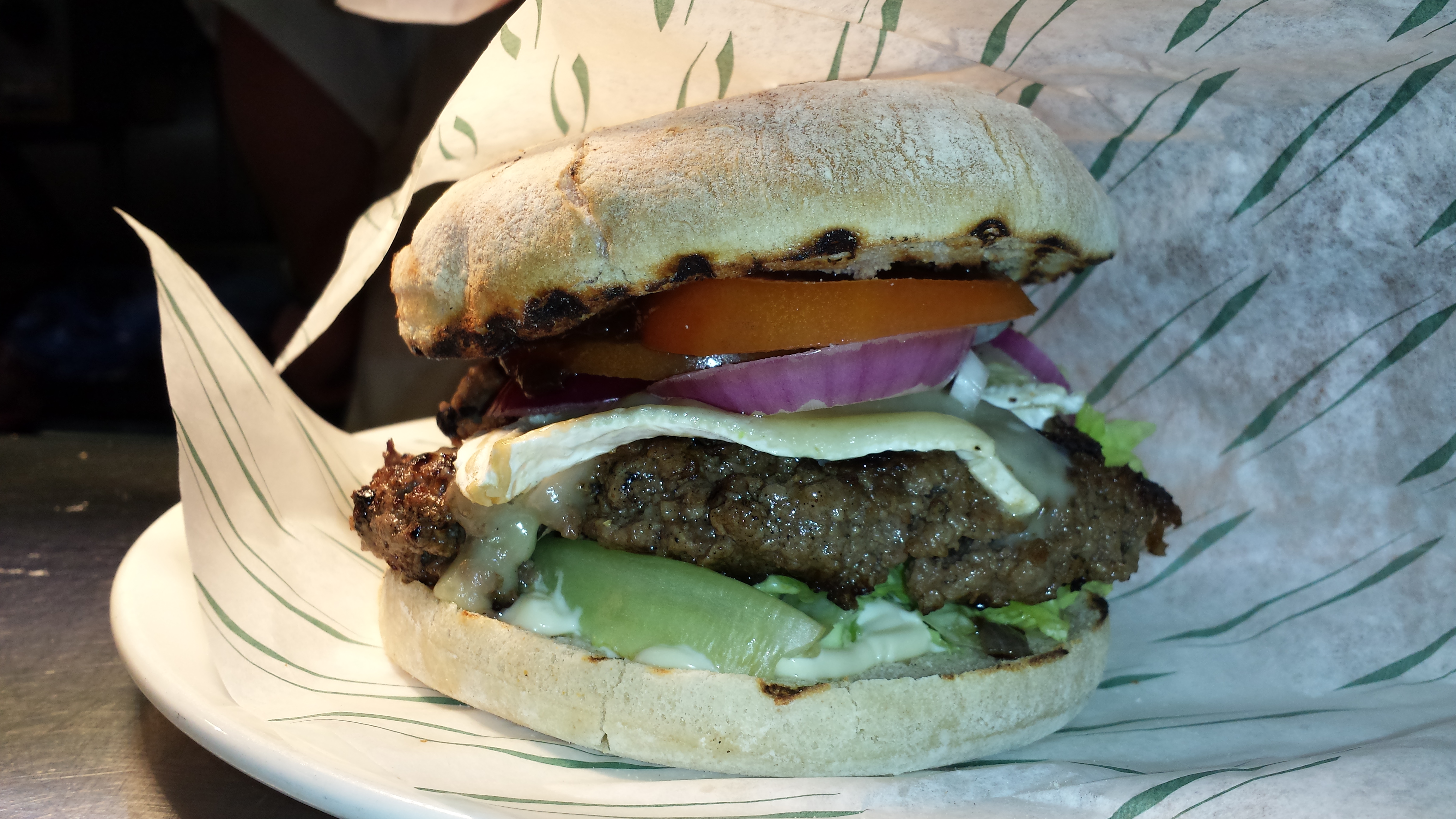 We go to great lengths to make sure the burgers served at No1 Kitchen are the freshest and tastiest that they can be. Our 6oz beef patties are made using 100% British beef, (which is Red Tractor Assured, this means we can trace our Beef all the way back to the farm). Our burgers are prepared in house every day and are seasoned using our own special seasoning. Our burgers are cooked fresh to order and chargrilled to perfection! All our burgers are gluten free! If you don't fancy the bun you have the option to go bun-less, and replace the bun for a tasty mixed salad! So succulent and juicy you won't be able to resist!Burgers are simply what we do, and something we think we do well…
Minnie Burgers
We have chosen a selection of our burgers and made them into mini burgers, exactly like the full size, just mini! so you can mix and match and try one of each for those with bigger appetites or who can't make up your mind.
Hot Stones:
Introducing Hot Stones – a new fun and interactive way to dine! Serving our 8oz steak on the stone is cooking at its best. Our Hot Stones allow you to finish cooking your steak to your own personal perfection. Our chef will cook your steak slightly under your desired cooking preference, it is then served to you on a sizzling stone for you to finish it off just as you like. This means every mouthful is as hot, juicy and delicious right to the very end. This really is the ultimate interactive dining experience!
Salads
For those wanting a lighter option, our range of salads will have your mouth watering and leave you satisfied. Or why not order one of our tasty side salads to accompany your burger or steak.
Desserts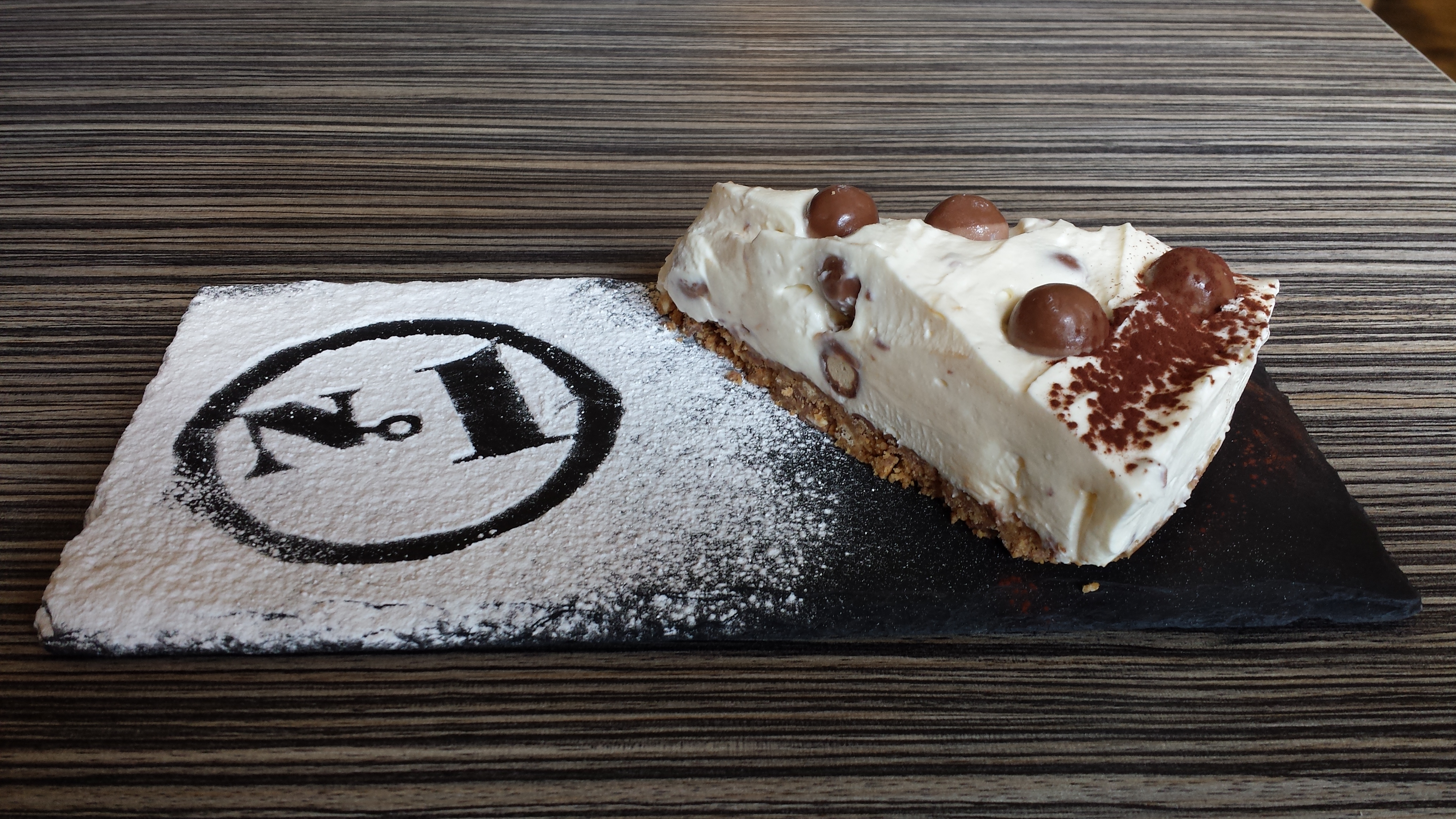 Our homemade dessert selection will leave your mouth watering, from our homemade cheesecakes to our decadent sundaes. We offer a dessert to suit everyone. For those that are too full but still want something sweet we offer a selection of our desserts in mini versions, and for those who want a challenge, why not take on our brownie stack?